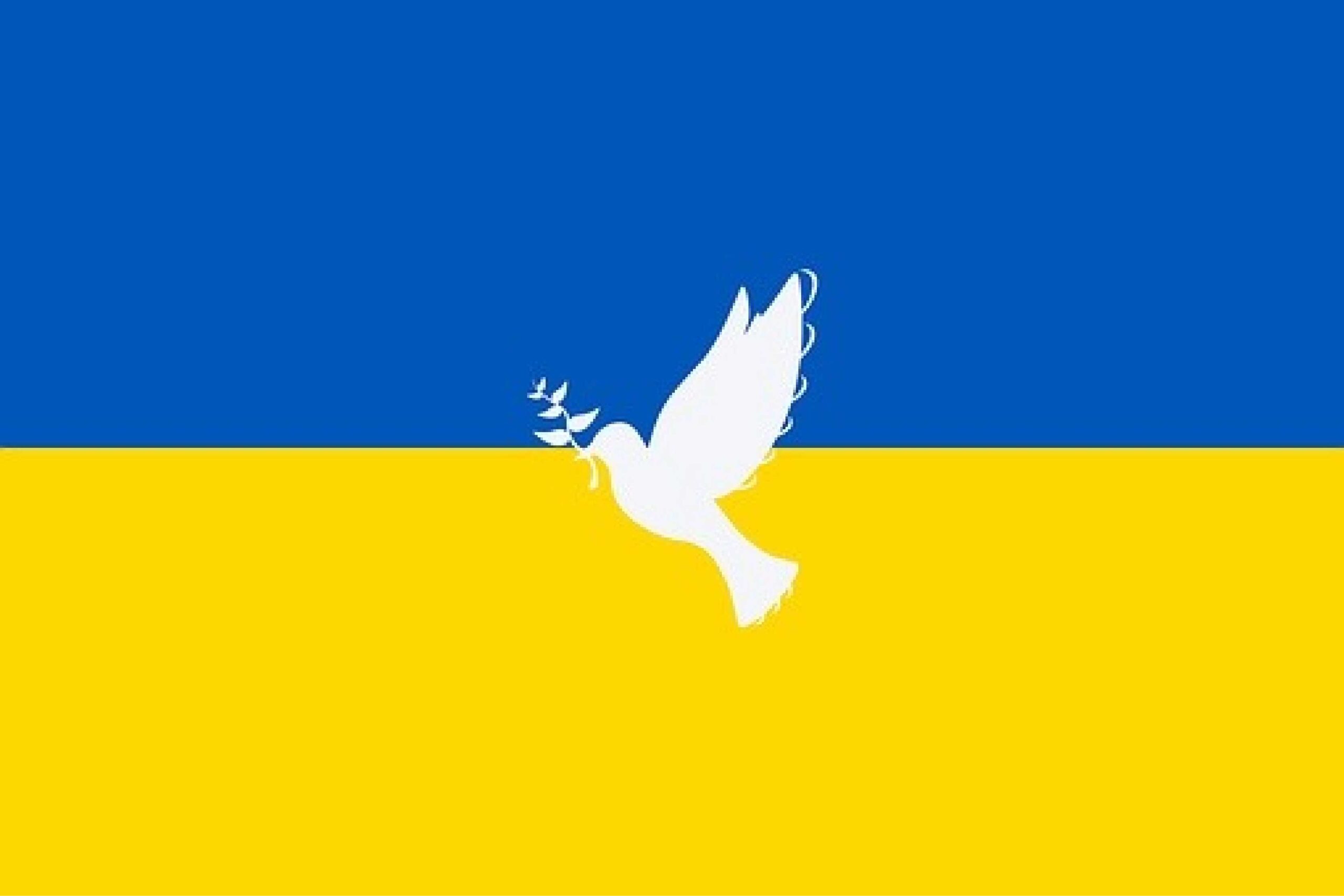 EWA Engineering Oy is a multinational company. We employ both representatives of Russia and Ukraine. From the very beginning of the Russo-Ukrainian War, we express deep concern about what happened and provide support and sympathy to the citizens of Ukraine. During the war our employees, both Russians and Ukrainians, have shown sympathy and understanding on one another.
The situation in Ukraine is dire and urgent, so we must commit ourselves to helping Ukrainian non-profits and charities with relief efforts. One of the most effective ways to help Ukraine and its citizens right now is to donate to organizations providing humanitarian aid to Ukraine.
More information on aiding Ukrainians you may find for example from website of Ukrainian Association in Finland. https://ukrainians.fi/en/
EWA Engineering Oy has donated 1000 e through Ukrainian Association in Finland for aiding victims of Russian hostilities on the territory of Ukraine.