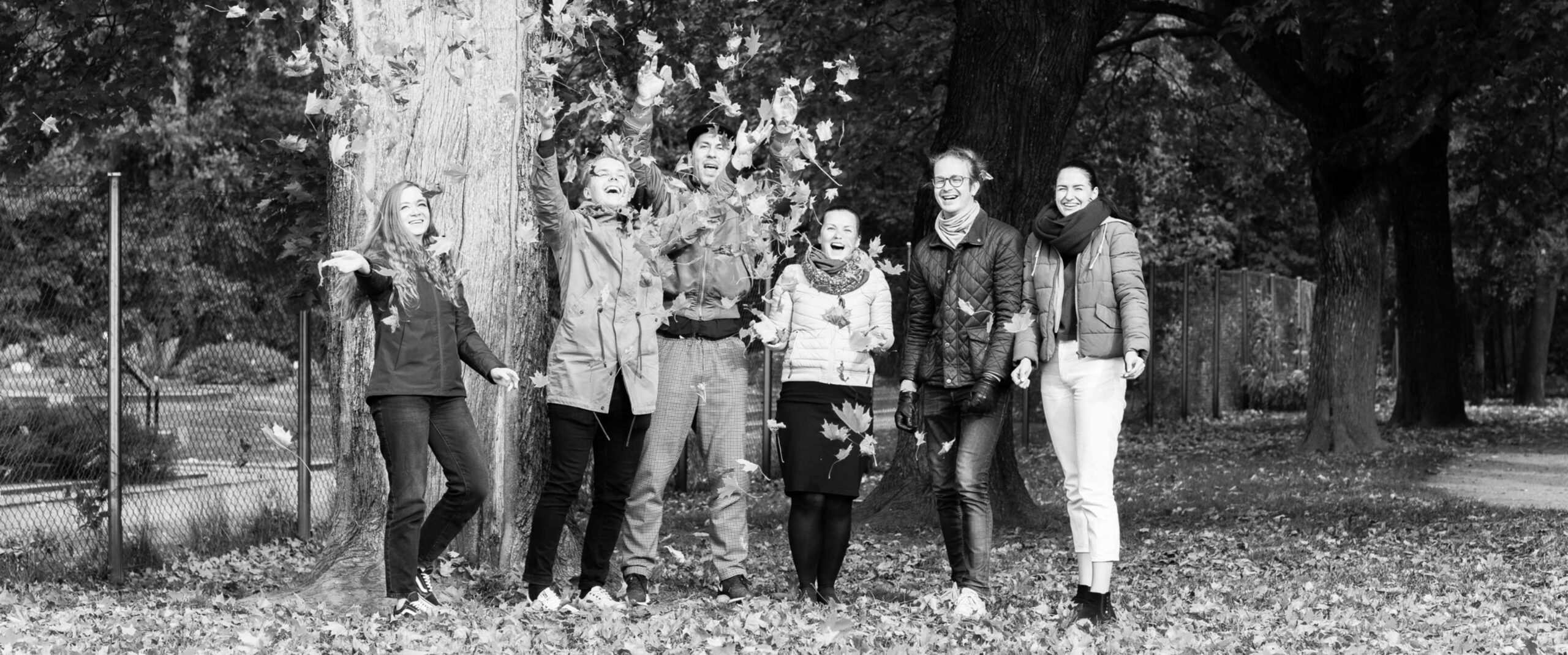 Our Company
Our company offers reliable and quality civil engineering for our clients and motivating and inspiring working places for our employees. We are proud to possess high skills and working morale. We do always our best to achieve sustainable and functional building.
Our clients are professionals construction companies and developers. We wish to participate projects with high standards and all participants working hard for the best possible result. Attitude means for us aspiration and desire to achieve one's best performance.
We are specialized in residential, commercial and office buildings and renovation projects. We possess high expertice and experience to work in demanding structural design projects.
Our Employees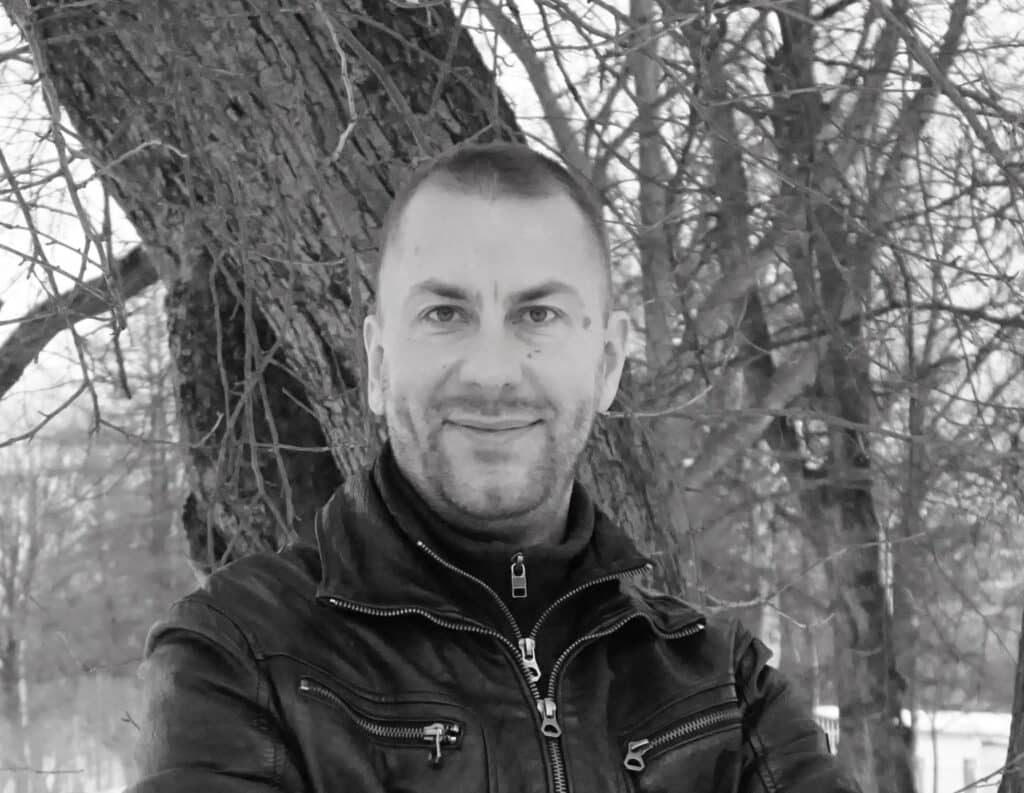 Marko Mustonen
CEO
marko@ewa.fi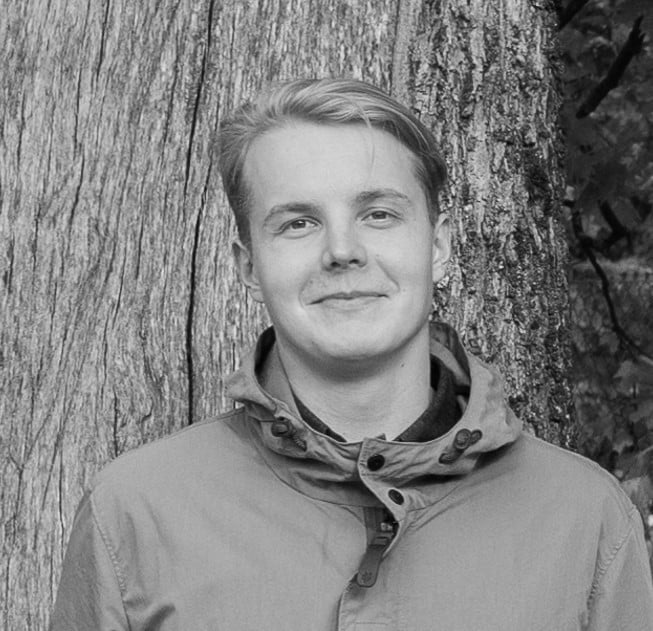 Joel Karjalainen
Project Manager
joel@ewa.fi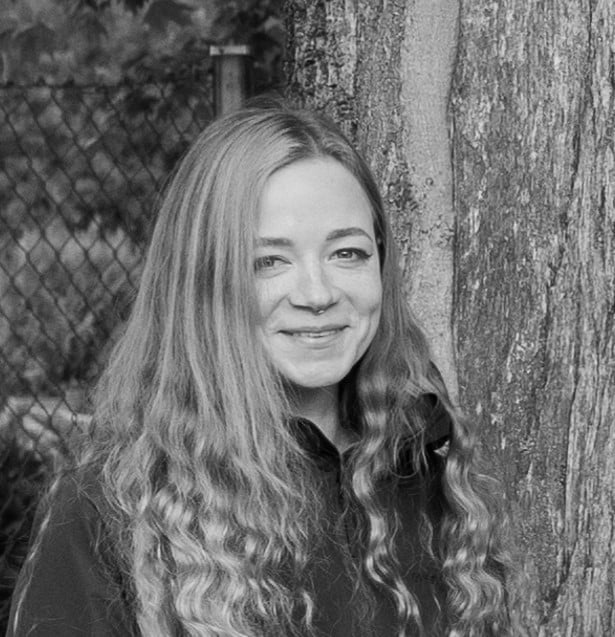 Kseniia Kuznetsova
Stuctural Engineer

kseniia@ewa.fi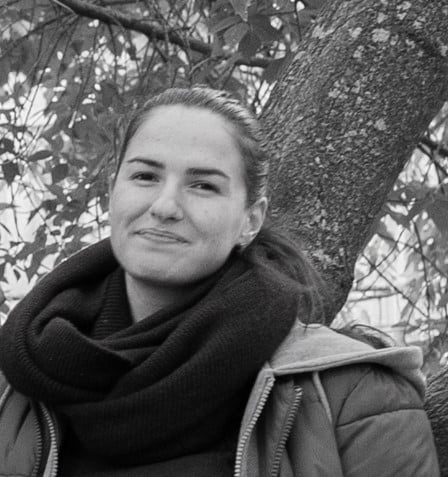 Daria Kosavchenko
Stuctural Engineer

daria@ewa.fi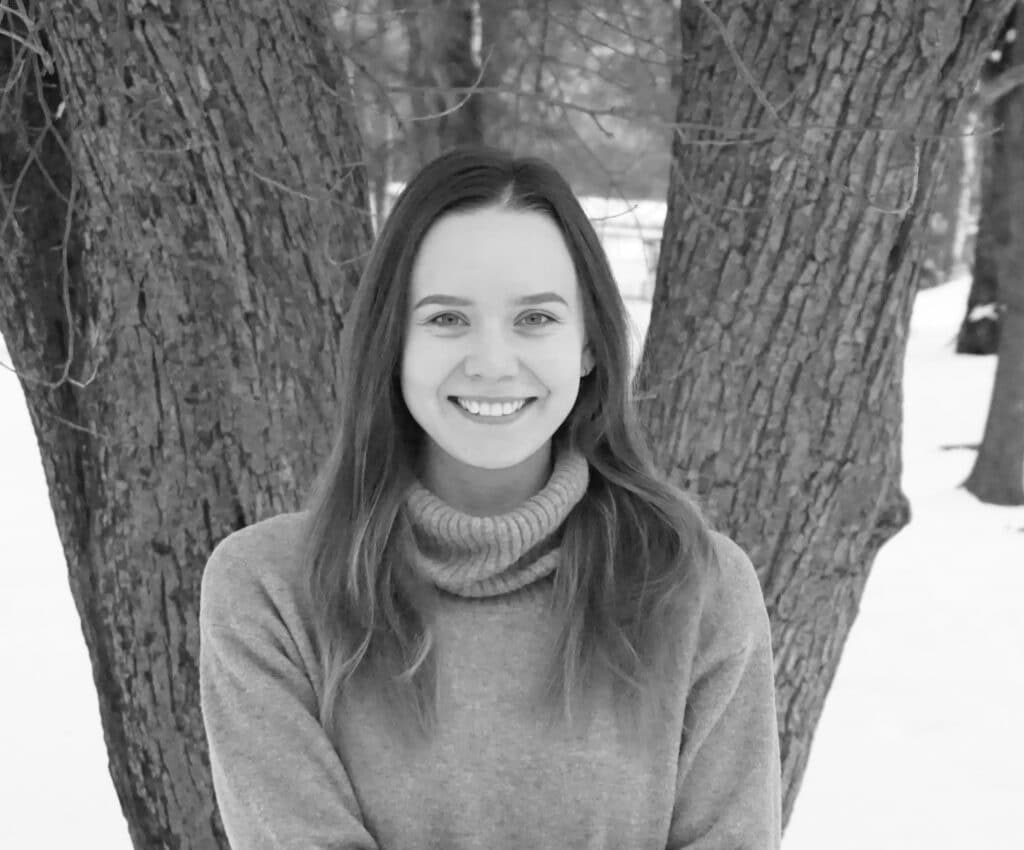 Olga Bondarchik
Stuctural Engineer

olga@ewa.fi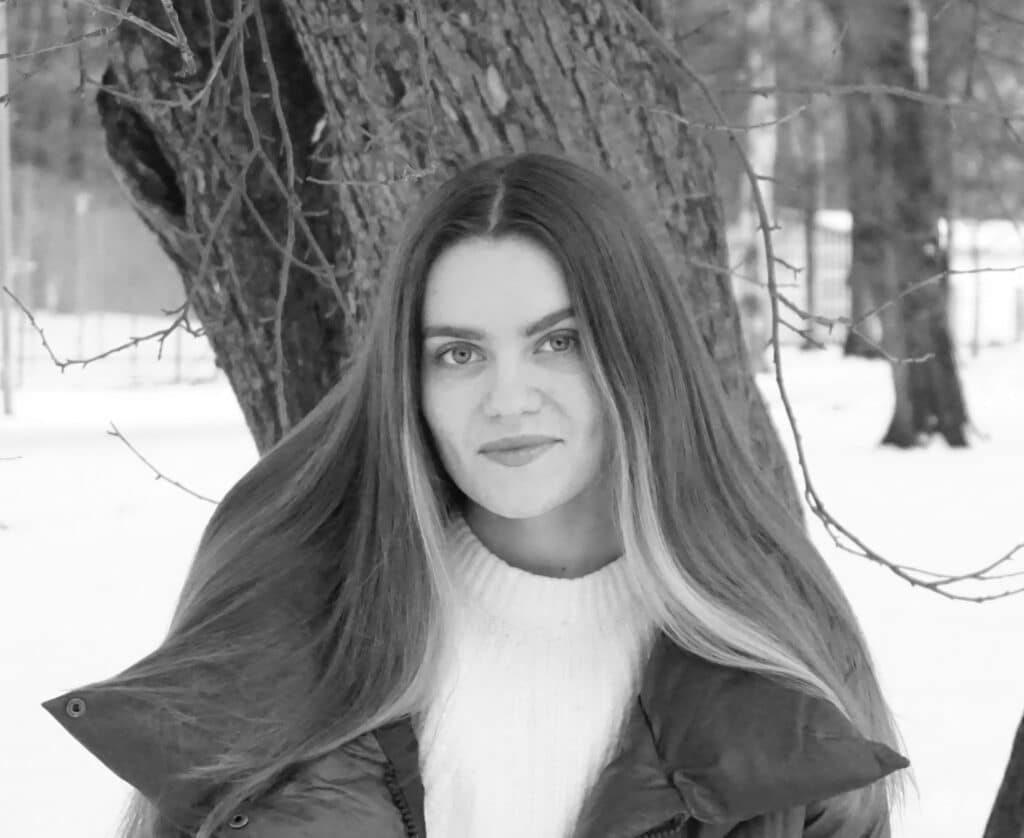 Mariia Koshitskaia
Stuctural Engineer

mariia@ewa.fi