Recruitment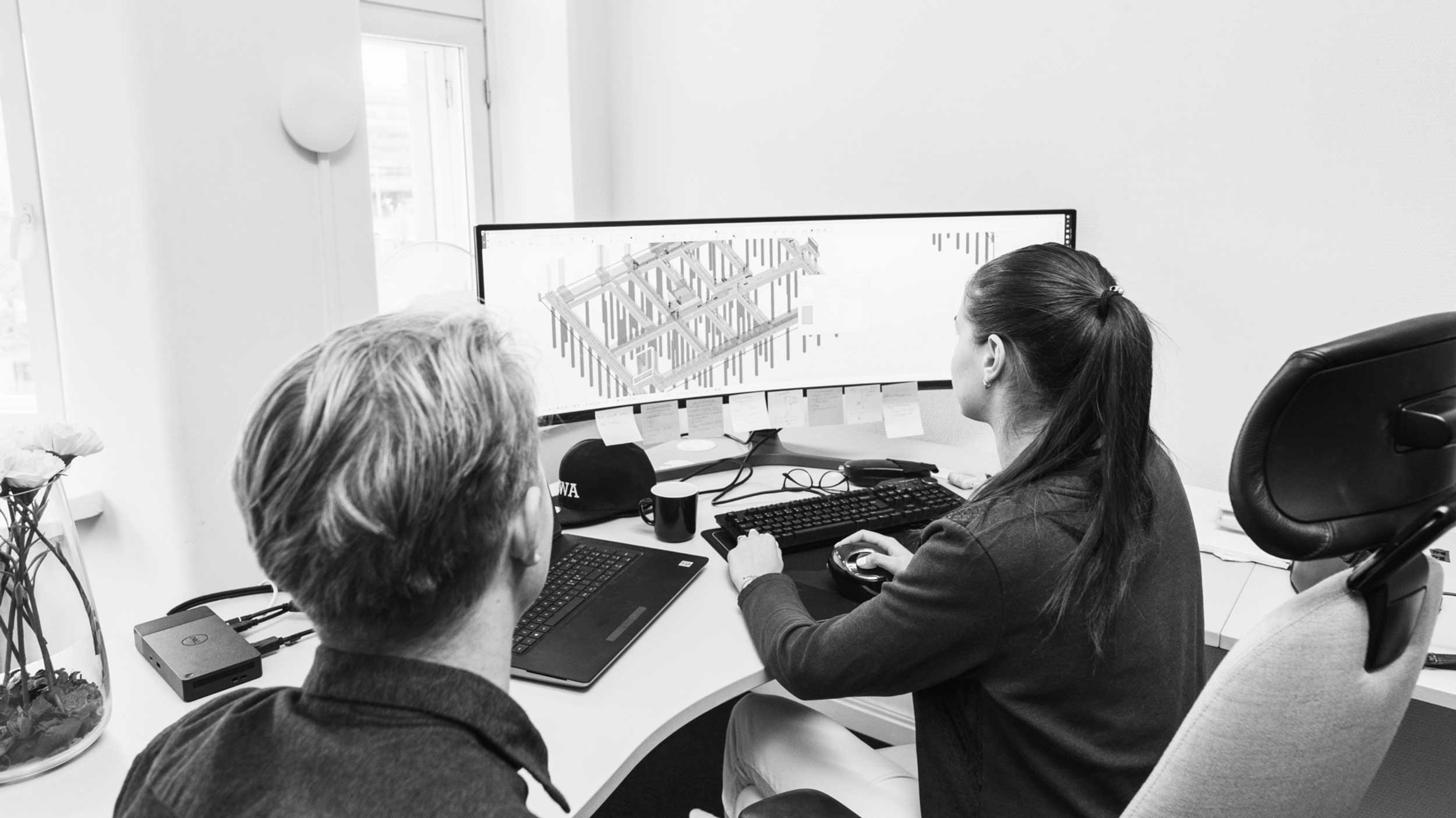 We urge to be the best civil engineering employer in Finland. We offer the best possible tools, cozy office and competitive compensation. In a smaller company you have more impact on your own work and you have more versatile working tasks. Our projects are interesting and challenging. We pursue to know our client's needs and work hard in order to fulfill them. It is achieved by seamless co-operation with the client and other participants in the projects. Therefore a big part of our work is to use phone and other ways of keeping contact with the others in addition to using of structural design software.
From our employees we expect good attitude towards working, uncompromising desire to do quality structural engineering and and learning new. We appreciate good social skills and integrity.
Please don't hesitate to be in contact by calling or email!
+358 40 824 0083 | marko@ewa.fi